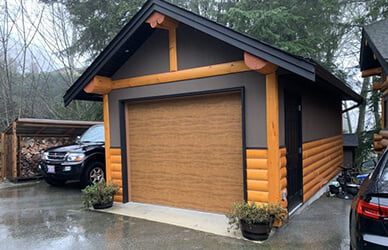 Why Super Sheds?
What separates Super Sheds from the competition?
Super Sheds offers fully customized sheds that fulfill your dreams and meet your specific needs.
Limitless options available to design and build a shed that suits your preferences.
Our projects are meticulously assembled using only the highest quality materials.
Our basic style sheds do not require a concrete foundation which makes them a portable building as well a budget friendly.
Portable sheds can rest on a gravel base or concrete patio slabs for ease of installation.
Each basic structure is constructed with 2×4 materials, with the option to upgrade to thicker floors or walls.
Ability to fully customize from basic style sheds to custom garages and workshops!
Including concrete floors and foundations.
Contact us today and let us build the perfect custom shed for you.
Your Ultimate Garage & Shop Builder
Detailed to your specific needs we can create a space that inspires and empowers you.
When it comes to choosing Super Sheds for your custom garage or shop build, you're opting for unrivaled expertise and craftsmanship. With a strong reputation for excellence, Super Sheds combines previous experience, premium materials, and attention to detail to create spaces that exceed expectations. From personalized designs to durable construction, Super Sheds ensures your custom garage or shop will provide the perfect space for work, storage, hobbies or vehicle storage.
Create your dream garage or shop with us!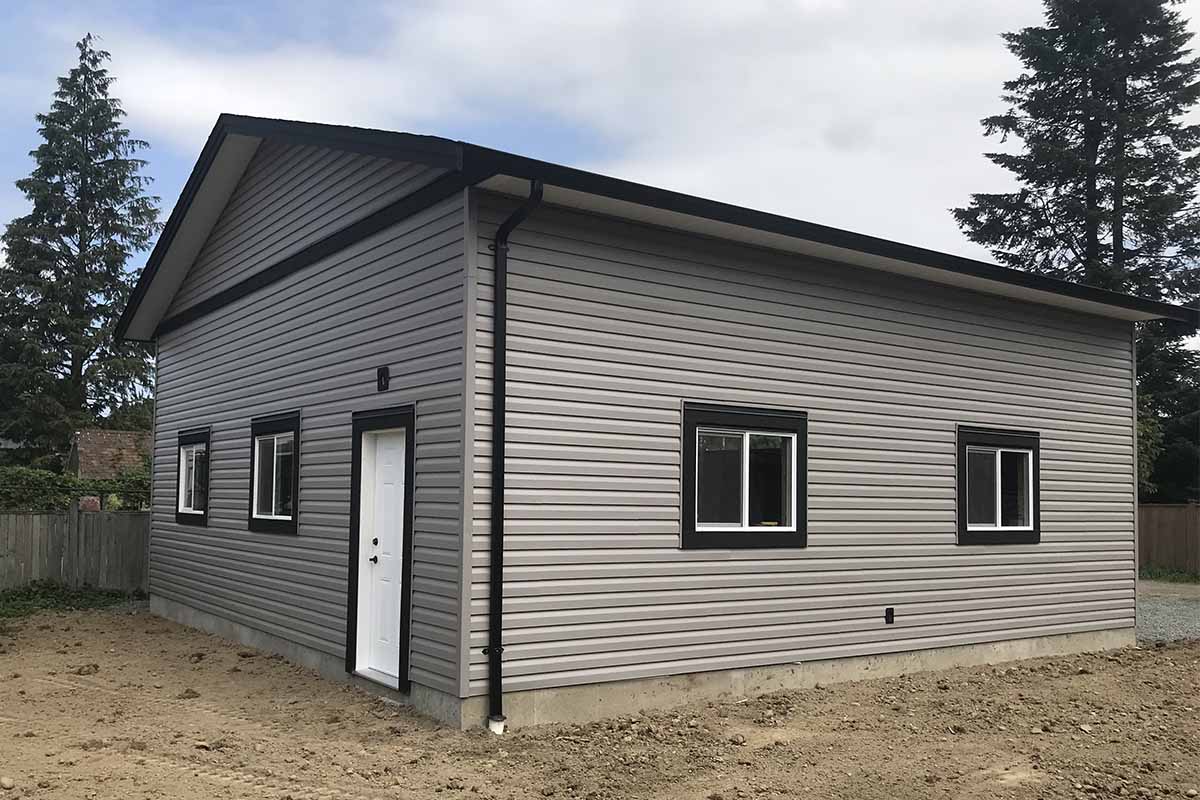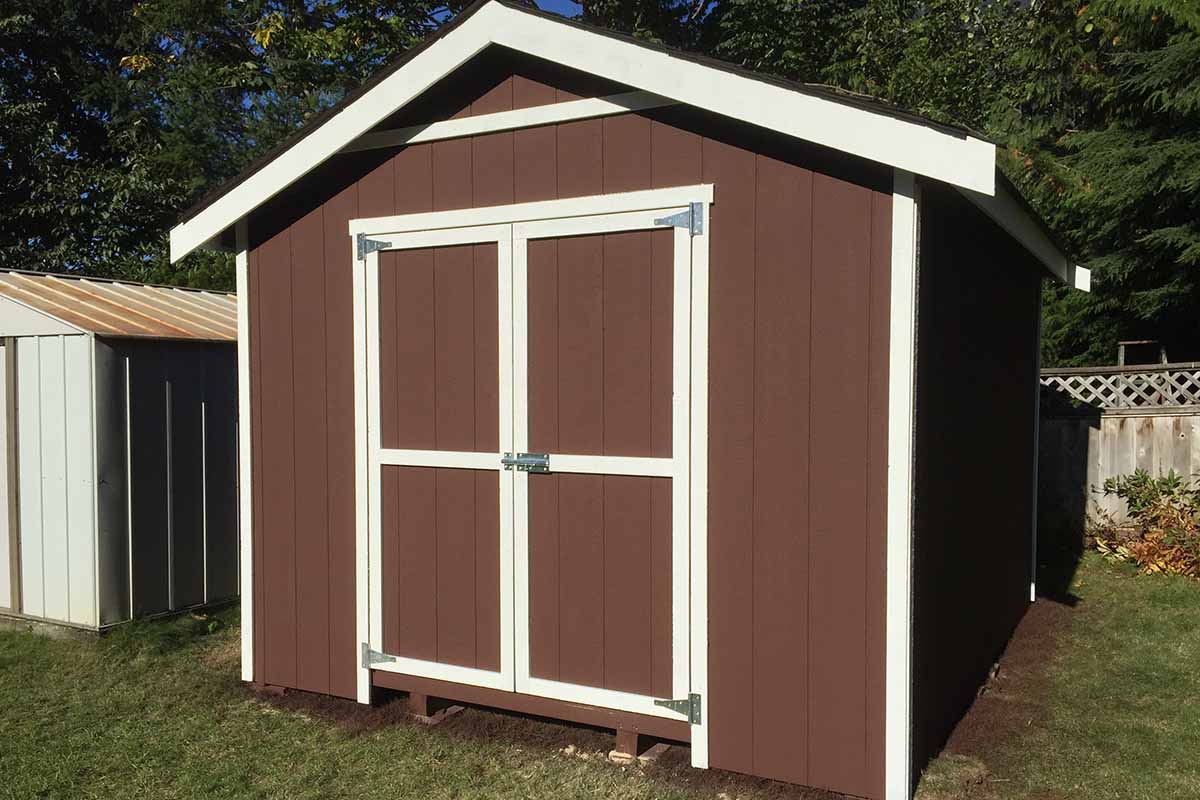 Discover Our Basic Storage Shed
With a focus on practicality and affordability, this straightforward storage solution is built to last, offering durability and functionality without compromising on quality.
Our basic storage sheds are built to withstand the test of time, surpassing the quality of plastic sheds or kits commonly found in the market. These sheds are designed to endure heavy snowfall, damaging wind storms, and intense rainfall without compromising their structural integrity.
With Super Sheds' basic storage sheds, you can trust that your belongings will be securely stored, and protected from the elements and that your investment will last for years to come.
Check out our high-quality basic storage shed today.
Crafting Your Perfect Shed: Customized to Your Dreams
Super Sheds customized sheds offer the ability to add value to the project with options such concrete foundations to making the shed blend in with your home.
Unlock limitless possibilities with Super Sheds' custom design and construction services. From shops to personalized sheds, retreat cabins, hip roof barns, and yard storage, we bring your visions to life. Choose from a range of finishes like smart side, wood shakes, cedar siding, metal, or hardiplank, and customize your shed with unique features like dormers or even a backyard gazebo, creating an enchanting space for a hot tub under a stunning timber structure.
Let us transform your shed dreams into reality!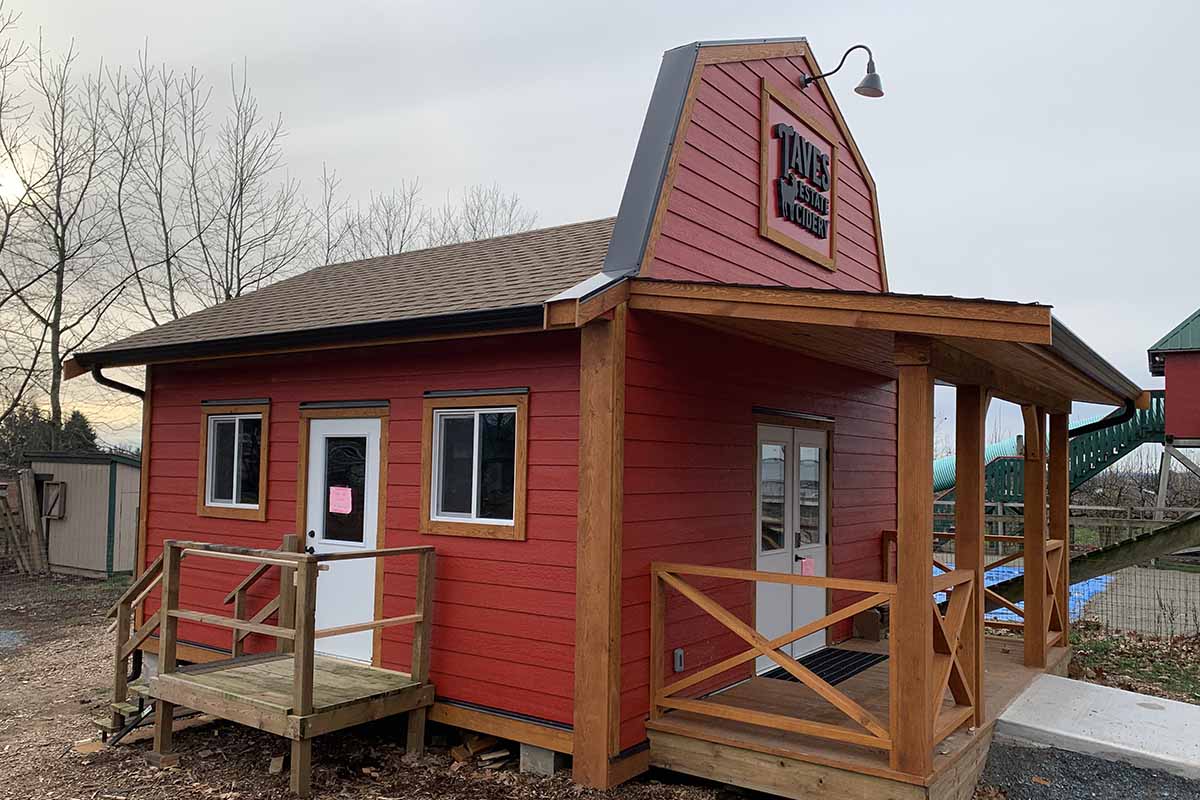 Our Process

Design Phase
Careful consideration is given to factors such as the intended use of the space, the available area, and the desired aesthetic. We'll collaborate to create a functional layout, incorporating features like windows, doors, and/or ventilation, while ensuring structural integrity and informing you on locally building bylaws and building codes.

Construction Phase
Our expert garage, shop, and shed builders work to bring the design to life. This involves tasks such as site preparation, foundation construction, framing, roofing, electrical, and insulation. Attention to detail, adherence to safety protocols, and efficient project management are crucial for a successful construction process.
Project Completion
This typically involves a walk through with the customer to ensure everything has been completed as planned. If a permit has been pulled a final inspection will take place, and then the keys will be handed over and the building ready for use!